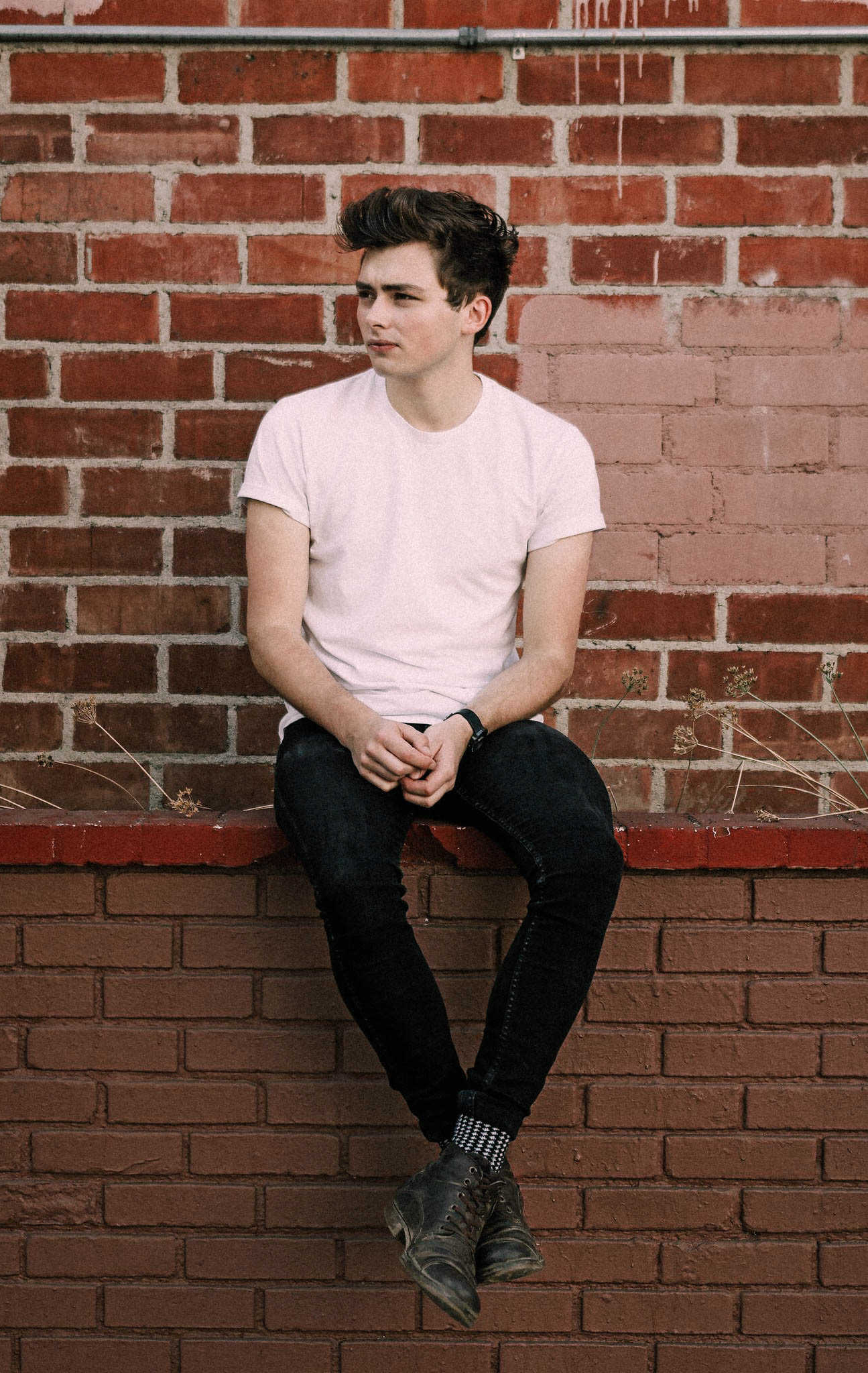 I'm a 22 year old creative from Auckland, New Zealand. Most days you can find me making videos, taking photos or tweeting about another local brunch spot (I'm a sucker for a good eggs benne).
I'm a nerd for new media, building brands and anything to do with social- hoping one day to be as cool as my instagram account. I love to work with people who do exciting things that make the world a better, more enjoyable place.
While I am entirely self taught in practical film & media, I'm studying marketing and innovation at the University of Auckland. I'll be graduating in 2017 (if I decide to stop travelling quite so much that is).
Want to chat about a project or just say hey?  
Hit me up at chasevs.everything@gmail.com (or just use the form below)